Episodes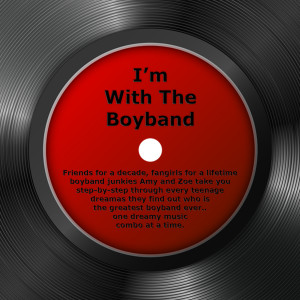 Monday Aug 05, 2019
Monday Aug 05, 2019
Boybandology is an ever evolving science with constant new discoveries and breakthroughs.
The world's only boybandologists have discovered, through extensive research, that they both love O-Town. So this week's Bonus is a track by track review of the brand spanking new album which is called, quite simply, The O.T.W.N. Album. 
You can buy it wherever you purchase your music - but here is a direct link to it on iTunes: The O.T.W.N Album by O-Town https://music.apple.com/us/album/the-o-t-w-n-album/1470455647
Buy it. Devour it. Homework will be set.